A unique mountainside sugar shack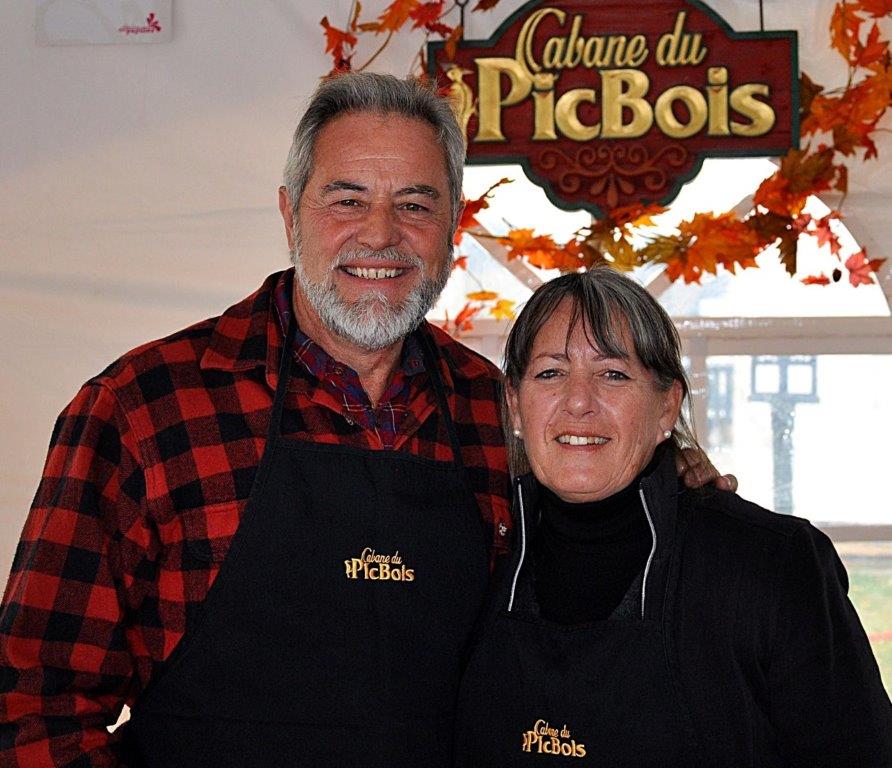 ---
Cabane à sucre du Pic Bois
---
---
Opening hours
Monday to Friday - by appointment
Saturday - Sunday 11 a.m. to 3 p.m.
Come and enjoy a good pancake with maple syrup and taffy on the snow, which will be served outside on Saturdays and Sundays only.
Here are the directions:
– Take Highway 10 and take exit 74
– Turn in Cowansville direction and drive 10 Km
– Turn left on Chemin Gaspé (Pic-Bois Hut sugar shack announced)
– Turn right at the main entrance (At the information panel)
Find our products
Want to buy our products directly from one of our distributors? No problem, we certainly have a merchant near you that sell our products, if not feel free to browse our online store and we will be pleased to have your products delivered directly to your door.
Retailers